Purpose is one of the most important aspects of any gamified project. It gives drive and reason to your players and the actions they take.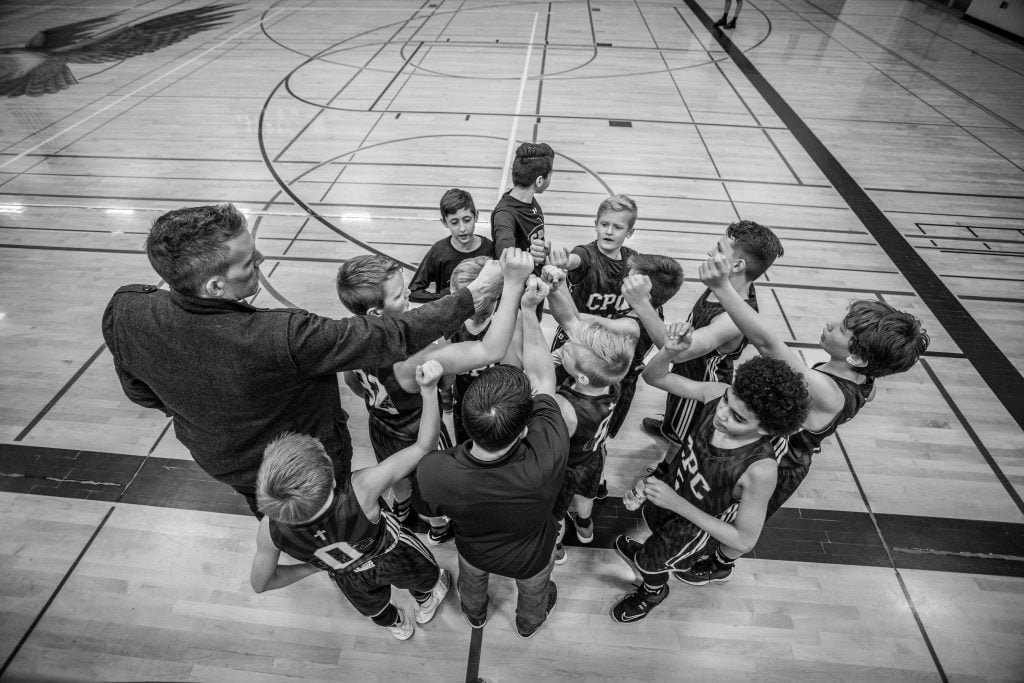 Team-building experiences can be extremely useful tools to motivate & empower your participants but you need to know how to do it the right or it wont work.
In this piece we explore how the use of role-playing & alternate reality experiences can help with dealing & working through fear & the unknown.