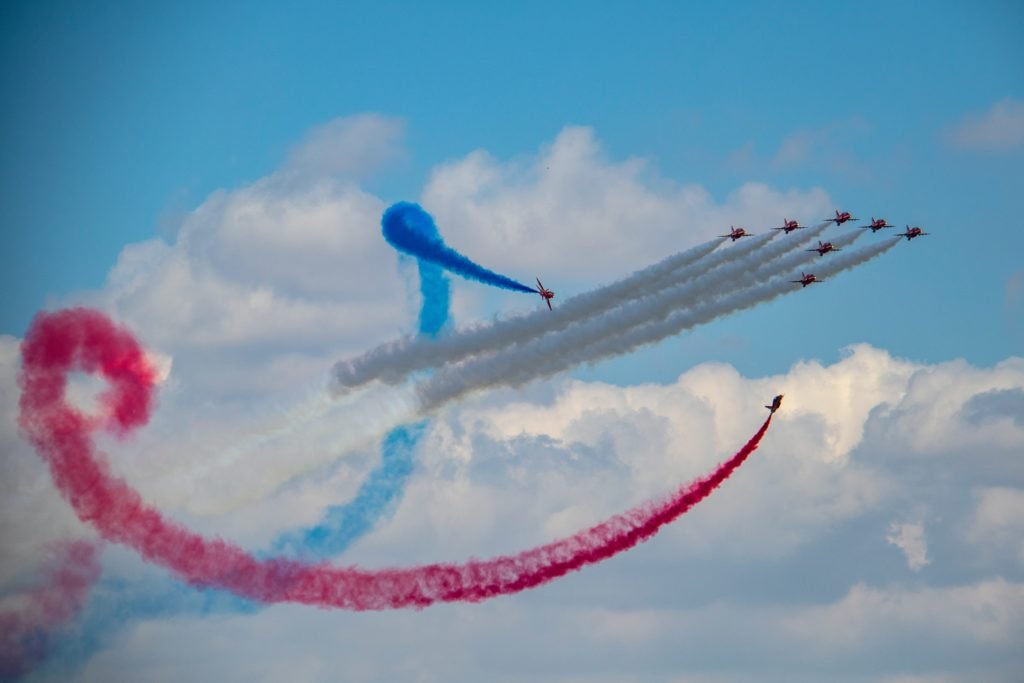 In this piece, we look at what you will need to do in order to ensure that your team emerges effectively from the quarantine.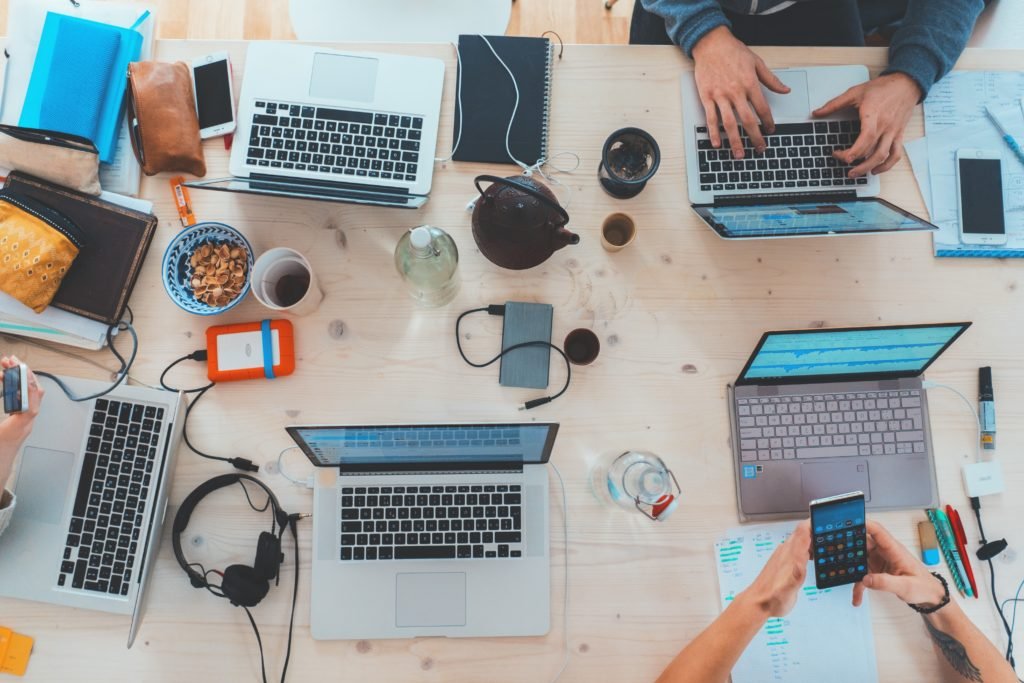 In the piece, I look at how we can add fun to teams through 'games'? Using gamification and in part with a focus on teams working remotely.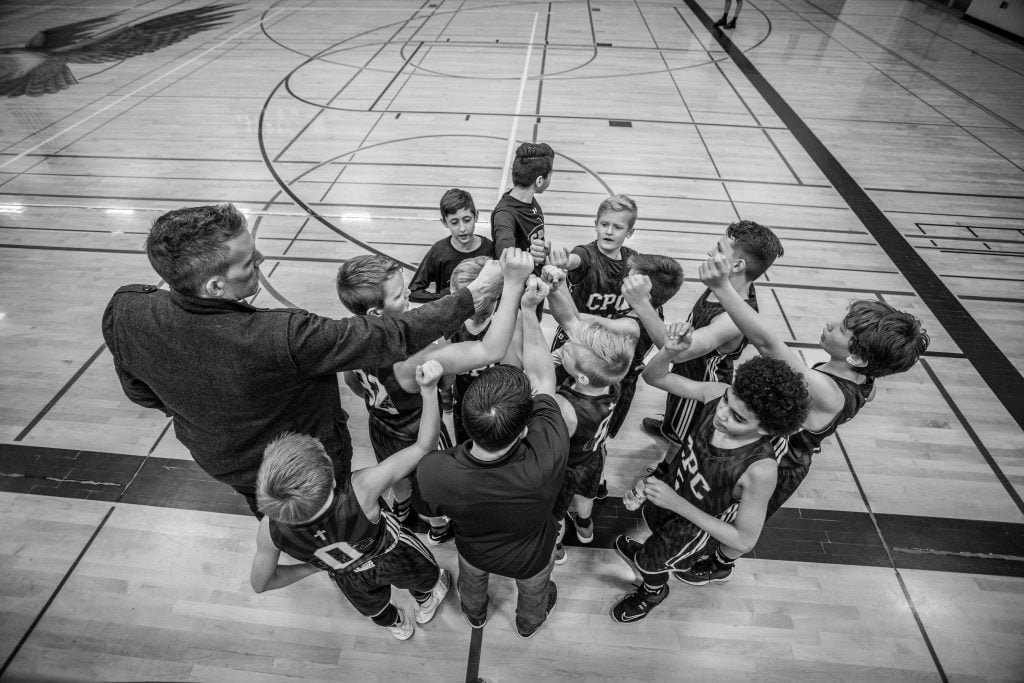 Team-building experiences can be extremely useful tools to motivate & empower your participants but you need to know how to do it the right or it wont work.